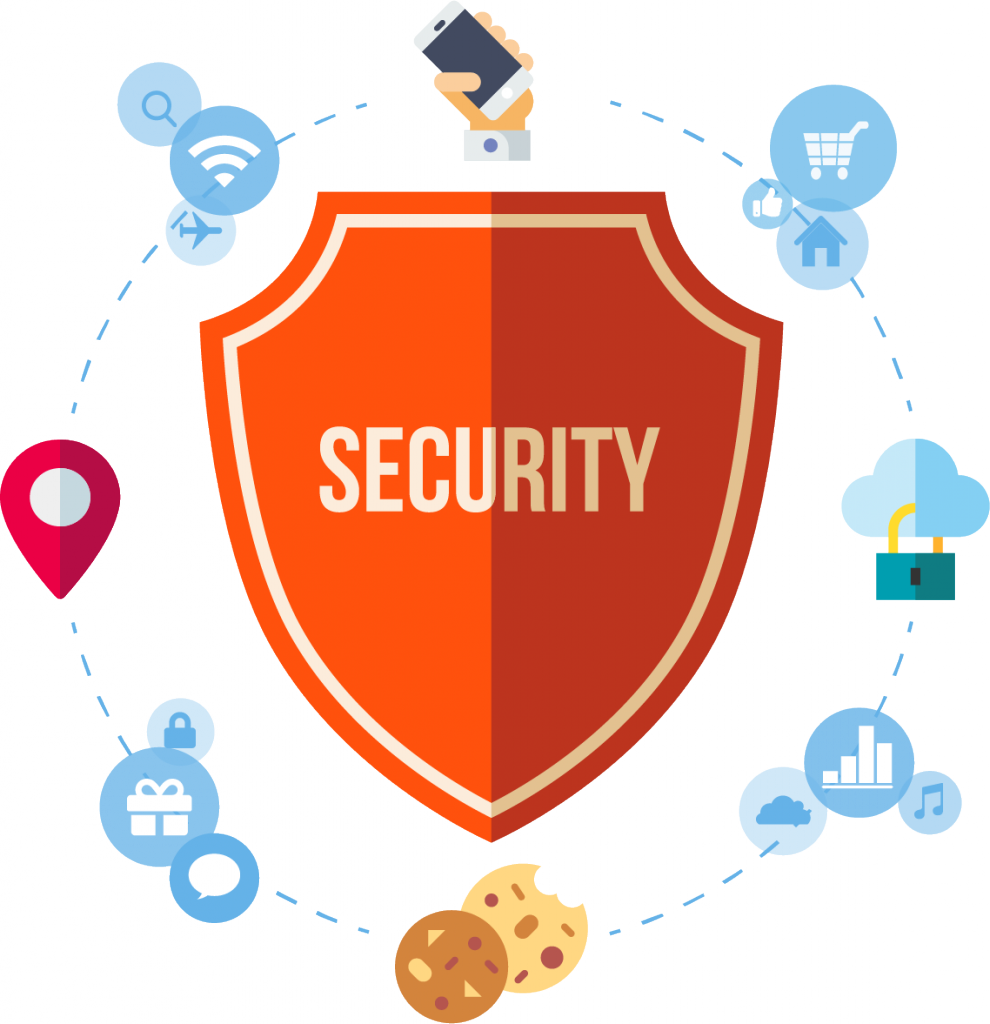 Personal data (also "personally identifiable information") is information that may allow identification of the user as a natural person e.g. your name, address, telephone number, e-mail address or date of birth.
Non-identifiable data is information that can not be connected to your real identity, e.g. the number of users visiting our website or any other type of aggregated information.
The scope of the collection and processing of personal information will depend on how you communicate with us or with our technologies and services.
Through this privacy policy, we want to inform you about the types of personal data we may receive or process, which may include all kinds of information such as your name, address, or information about your device (for example, your operating system or your browser).
Your navigation with our partners
The websites you visit may use technologies to improve their content and keep them free. When you visit a website, your web browser saves certain information, such as the page web address you are visiting or your IP address.
Similarly, our partner applications can provide us with information, such as information from partners we've collaborated with to deliver a service, or advertisers about your experience or interaction with that partner.
The Data you declare on our sites or with our partners
As part of the services provided by TimeOne to its partners, you may need to fill out forms containing personal data. Because of the contract between TimeOne and its clients, we may then be able to send them your data.
TimeOne's Cookies Policy
We use cookies on our website or our partner sites to improve usability and optimize other online services. Cookies are small text files that are sent from our servers to your browser to be stored on your device (laptop, tablet, smartphone or similar). It records information about the navigation of your computer on a site such as by example the pages visited or the time and date on which you view them. This does not mean, however, that we keep personal information about you or that we know your identity.
Cookies do not damage your device; they do not contain any viruses or malware.
Our use of cookies strictly complies with all applicable laws regarding cookies and data privacy.
The cookies set up on the Site are of several types and serve different purposes:
Navigation cookies: we store cookies on the devices of users who visit the websites and use the online services of our customers (e.g. newsletter registration, order in an online shop, etc.). These cookies allow us to attest to the effectiveness of our advertising and to perform the corresponding billing services. No personally identifiable information about the user is collected.
Audience measurement cookies, which allow us to obtain anonymous attendance statistics. TimeOne uses these cookies to detect site navigation problems, improve performance, features, or services.
Behavioural analysis cookies, which collect behavioural data. For example, this data allows us to know if you have visited the site before, helps us identify which site information might be of interest to you, and helps improve your navigation and make it more interesting. For this we keep track of your preferences when you visit a particular site. They can also allow TIMEONE and its partners to display ads that match your interests.
In addition, TimeOne partners may be required to display advertising on their site. In this context, they may send their own cookies (third-party cookies) to your devices. TimeOne has no access or control over these cookies.
You may opt-out or selectively accept the installation of behavioural analysis cookies and / or audience measurement cookies and / or the cookies installation by TimeOne partners by configuring your Internet browser used from your Terminal. Please note, however, that these settings may negatively impact the usability and usage tips of websites and other online services. You can delete cookies stored in your browser at any time. The information stored in these cookies will be deleted from your device.
You are invited to consult the CNIL website at the following address: http://www.cnil.fr or refer to your Internet browser related documentation.